About Us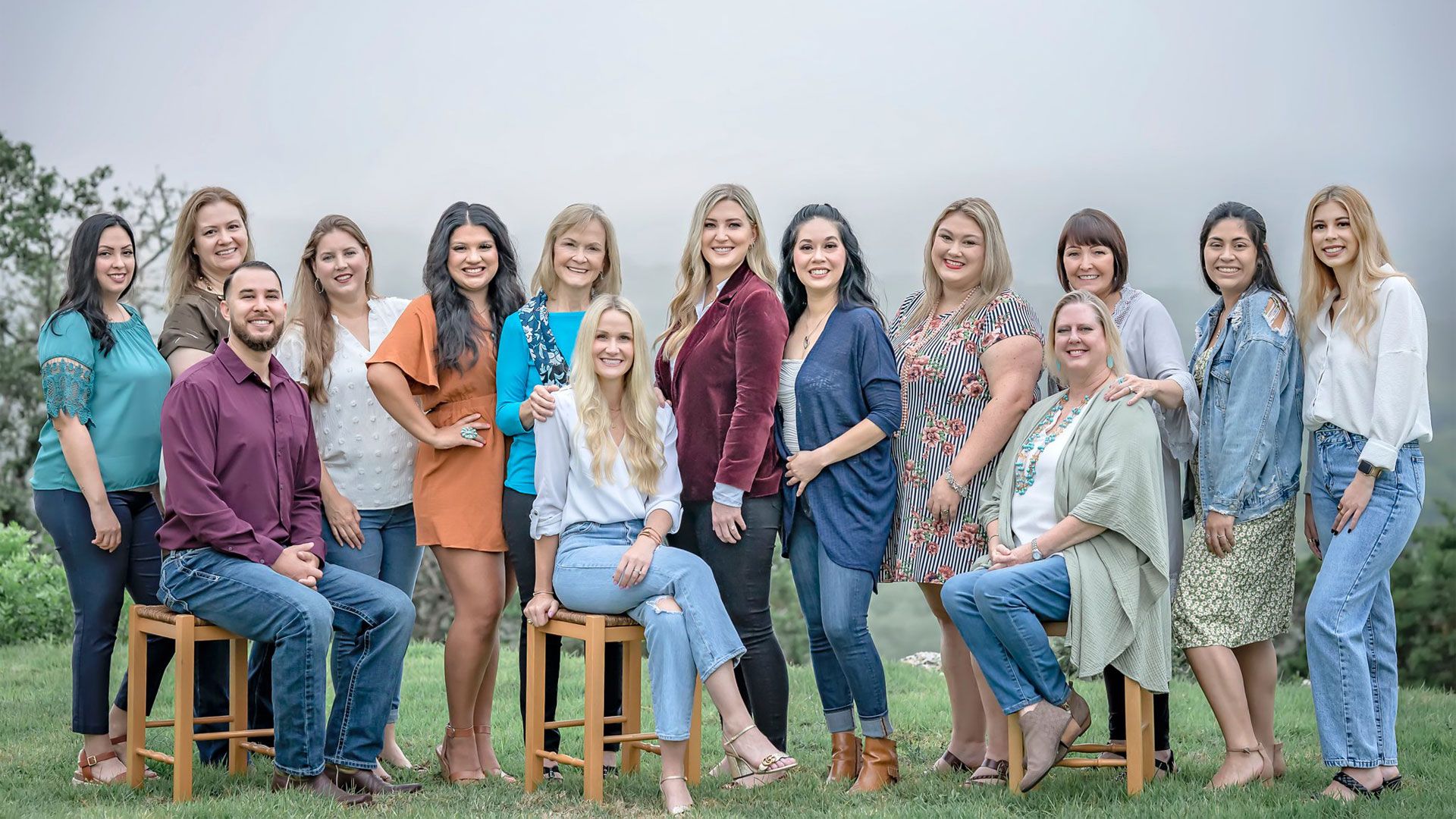 Our team consists of dedicated individuals who are kind, friendly, and caring. Our staff is here to ensure a pleasant experience during your visit to our office.
Our team includes experienced and energetic people whose goal is to communicate well with our patients and provide the best care possible.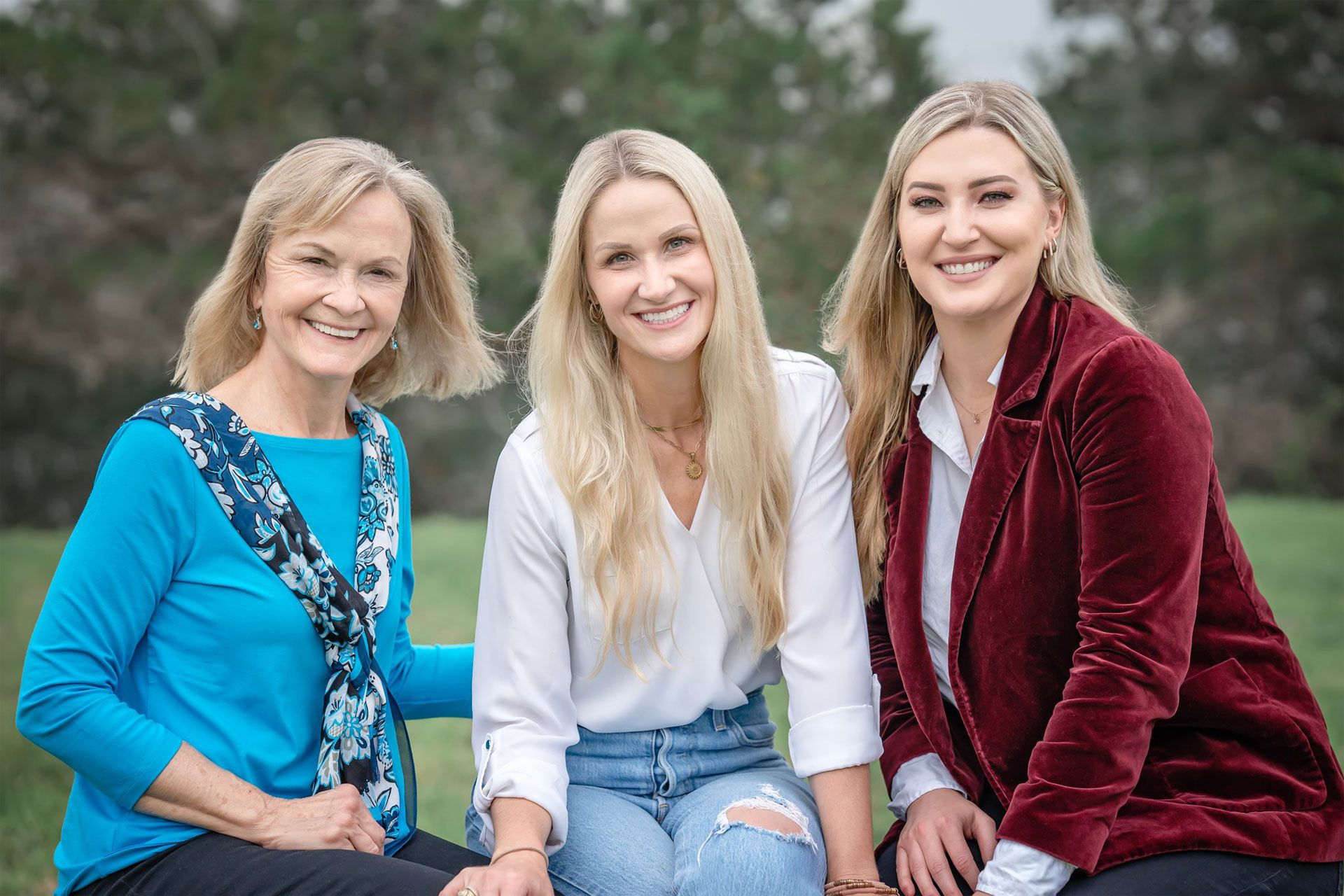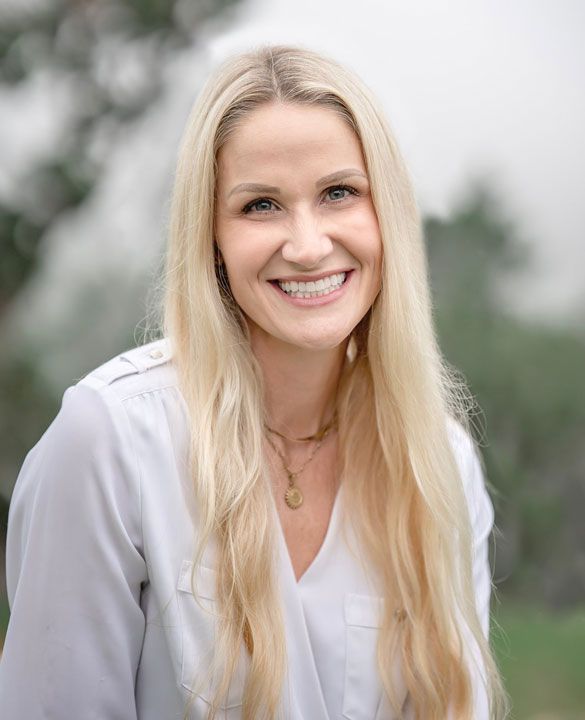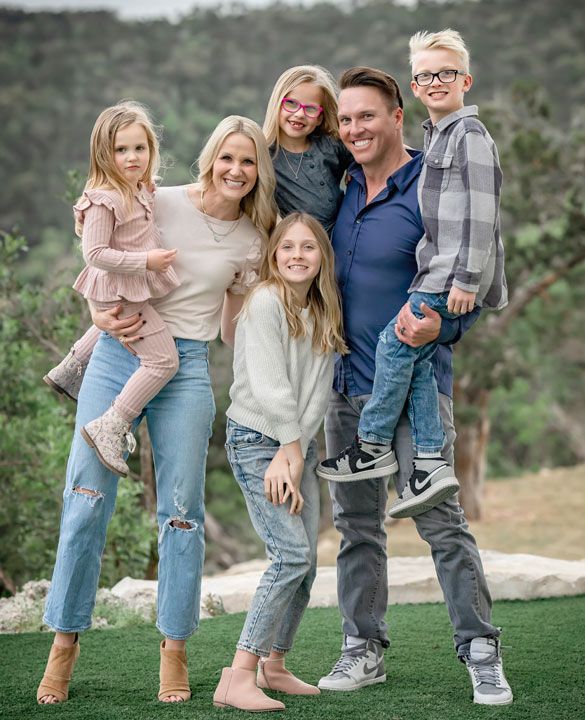 Hi. I'm Dr. Sarah McCutchen! As a life long resident of New Braunfels, I love practicing dentistry in my hometown. My husband Daniel grew up in Norman, Oklahoma. We have three daughters Maybrie, Myla, and Monroe, and a son, Major. We love living in the Hill Country and enjoy the outdoors hiking, swimming and exploring at the river with our kids.
Some of you might know me as Dr. Furney's daughter. I graduated from Texas A&M University (Whoop!) with a degree in Biology and then attended the University of Texas Health Science Center Dental School in San Antonio. I am a member of the American Dental Association, Texas Dental Association, Academy of General Dentistry, and the American Academy of Implant Dentistry. I frequently enjoy continuing education courses and love using my skills to provide you the best dental care possible with the most up-to-date technology available. I will listen to your concerns, and together we will give you the smile you desire.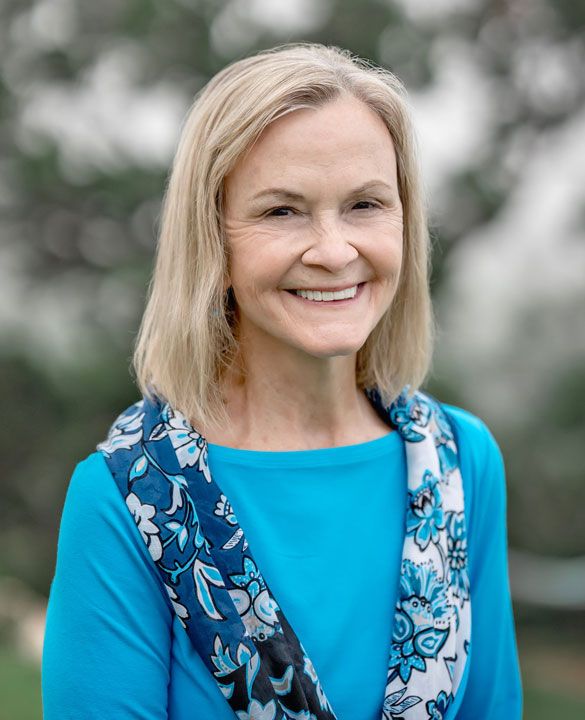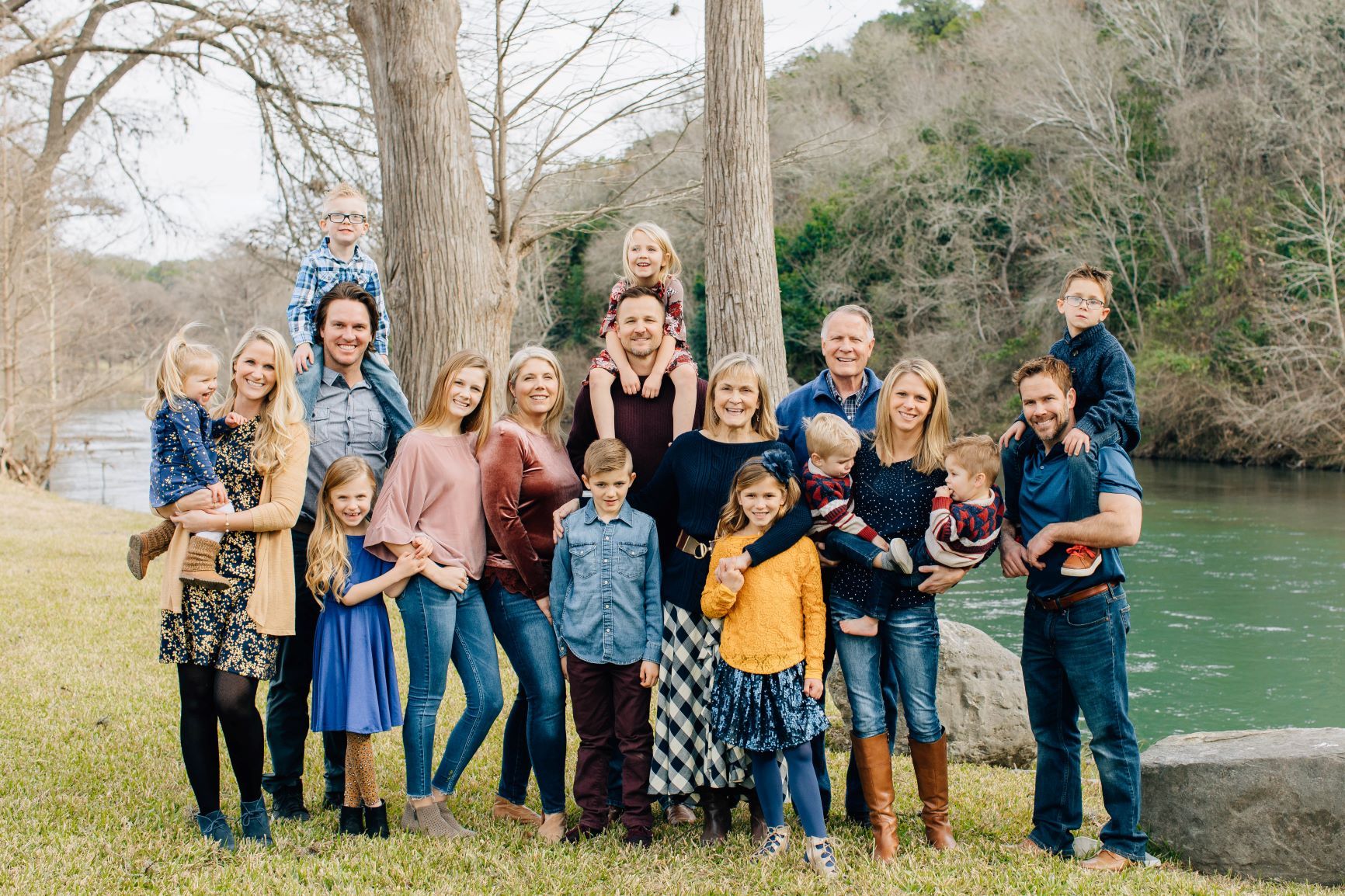 Hello! I'm Dr. Suzan Furney and I have been practicing in New Braunfels since 1981. My husband Steve and I are the proud parents of three children; Tyler, Daniel and Sarah, daughter-in-laws Lisa and Emily, and son-in-law Daniel, granddaughters, Reagan, Hannah, Maybrie, Brooke, Myla, and Monroe, and grandsons Ryan, Jacob and Major, twins Austin and Andrew. Yes, that's 11 grand babies! We are very blessed.
After graduating from Texas A&M with a chemistry/biology degree I entered dental school at the University of Texas Dental School in Houston. We then moved to Tennessee where I practiced while my husband finished school before making New Braunfels our home. We have been a member of the First United Methodist Church for years and currently worship at Gruene United Methodist Church.
I am a "Fellow" in the Academy of General Dentistry, a member of the Texas Dental Association, the American Dental Association and the Tri-City Dental Society. I enjoy all aspects of dentistry taking advanced training in cosmetic, interceptive orthodontics and implants/occlusion. I am Clear Aligner Therapy certified and thoroughly enjoy helping people improve and take pride in their smiles. I continually take advanced course work as I work toward a mastership in dentistry. Our goal is to make you feel comfortable and relaxed in our office and to make Today's Smile a place that you can trust.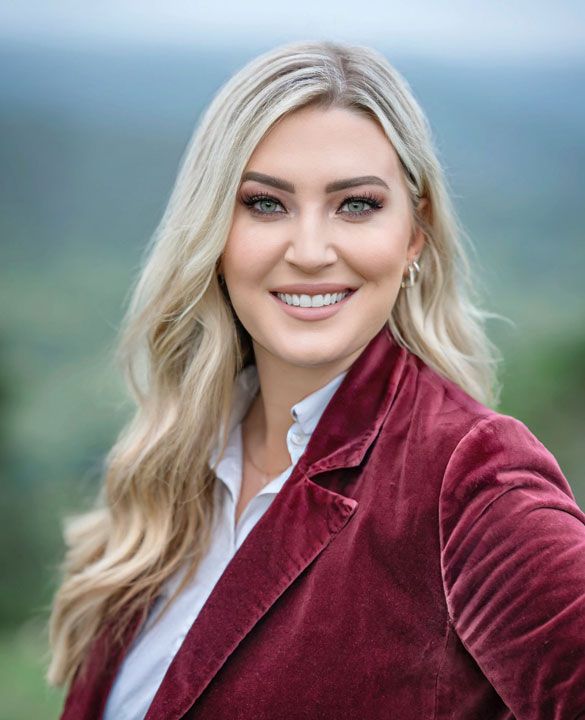 Hi, I'm Dr. Taylor Cook! I have been practicing since 2019 and joined the team at Today's Smile in 2023. My husband, Josh, is a lifelong resident of New Braunfels and we love this community. We have a sweet little cat named Gibby. Josh and I fill our weekends with golfing, finding new restaurants, or golf carting around downtown!
I graduated from Howard Payne University in 2014 with a degree in biology and a minor in music. I found my passion for dentistry and service on a mission trip to Kenya when I was at HPU. I truly feel my calling is to help people and to provide comfortable, long lasting dentistry while forming great relationships with my patients. I graduated from the University of Texas Health Science Center at San Antonio School of Dentistry in 2019.
I also have a passion for organized dentistry! I am currently serving on the board of directors for the San Antonio District Dental Society and have served since 2019. I am a member of the American Dental Association, Texas Dental Association and American Academy of Cosmetic Dentistry. I also currently serve as the new dentist representative on the CAMCEP council for the Texas Dental Association and help plan the TDA annual meeting.
I am so excited to be a part of the team at Today's Smile and to have the opportunity to be mentored by two great dentists. My goal is to help restore health and function to your oral health but also make it beautiful! We will work together to achieve everything you want out of your smile. We can't wait to meet you!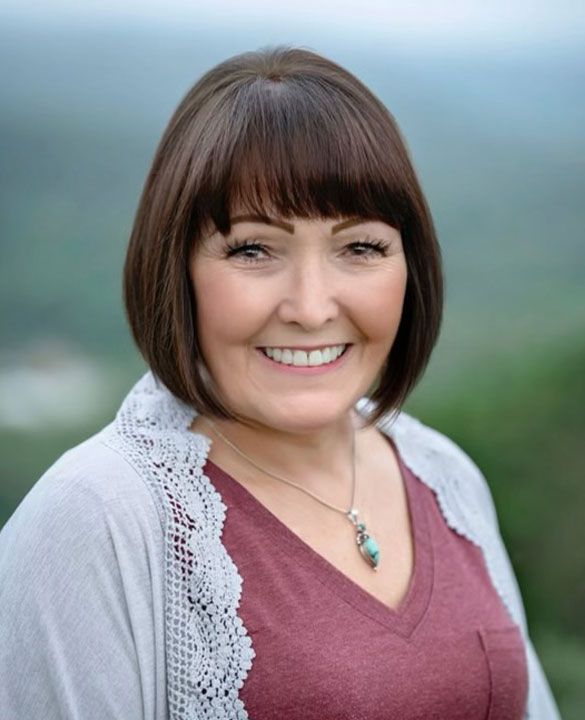 Sandy – Administrative Assistant
Sandy has over 20 years of experience in the dental field. She loves helping patients with options of how to get them the dental work they need. Sandy enjoys spending time with her family and her dog Harley. She has raised 14 children and now has 8 grandchildren. She and her husband John are still enjoying their teenage daughter Kassidy. If you have any questions about your treatment, Sandy is happy to answer them.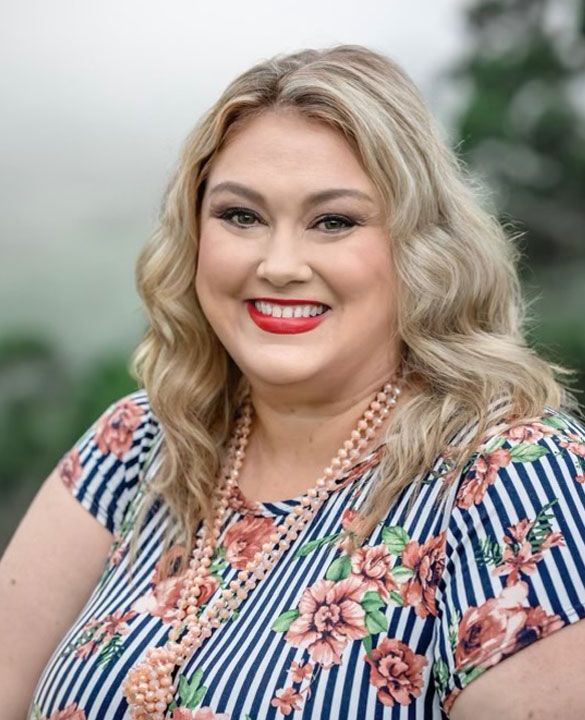 Kayla – Administrative Assistant
Kayla has been in the dental field since 2010. Not only is she a talented administrative assistant, she is also dual trained as a registered dental assistant. Kayla is a mom to her two precious children, Bridgette and Braxton. She is also an aunt to her two beautiful nieces and the proud aunt of a Navy sailor. Kayla loves spending time with family, being outdoors, playing sports, and traveling. The thing she likes best about the dental field is getting to see and meet new people everyday. Our patients love being greeted by Kayla's sweet smile and charismatic personality.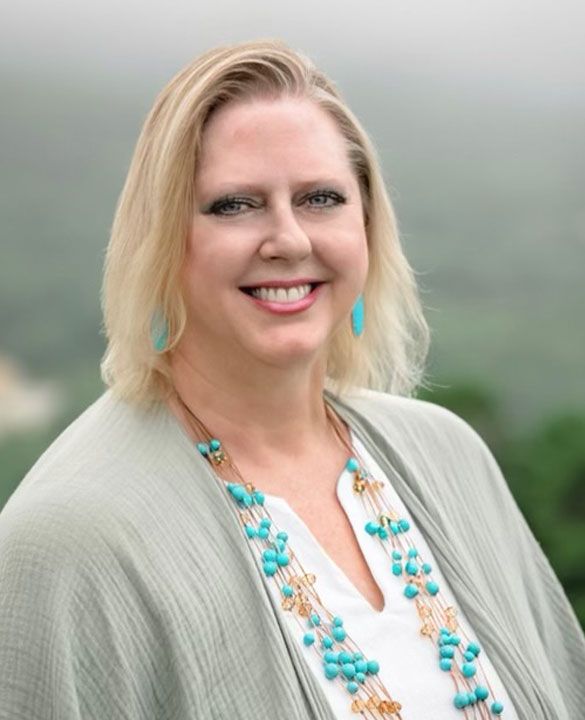 Glenda – Administrative Assistant
Glenda is back in her dental family, where it all started in 2002. Glenda knows our patients so well and everyone loves her familiar face. She appreciates the relationships she has developed with our patients and looks forward to helping them understand their dental needs. Glenda has one beautiful daughter Lacy. She and her husband Dale, enjoy listening to music, going to concerts, and hanging with their rescue pup, Buddy.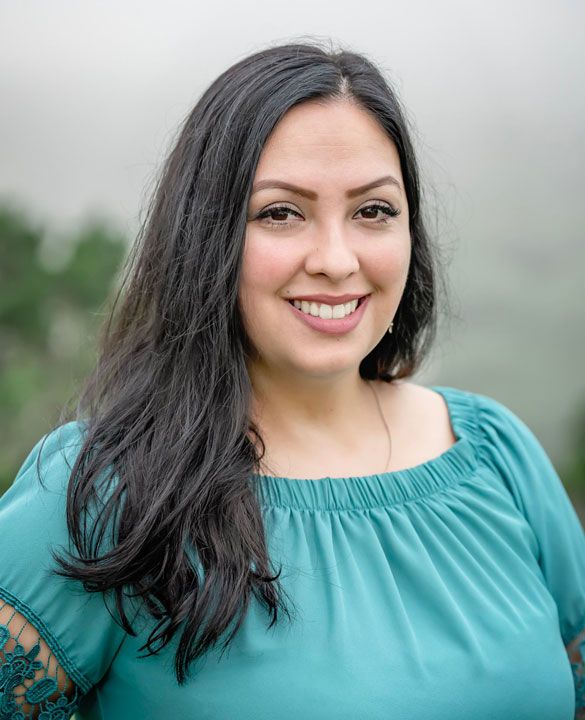 Crystal Barrera – Front Office Administrator
Crystal has a passion for assisting others and has been in the dental field for 4 years. She is a San Marcos native who enjoys traveling and exploring art museums in her free time. She is also a dog mom to a handsome and friendly pit bull named Achilles, and an Auntie and Godmother. When she is away from work, you might find her discovering new restaurants or watching sports. she's a huge Spurs fan! She also loves spending time with family and friends. Crystal is excited to help our patients get the care they need.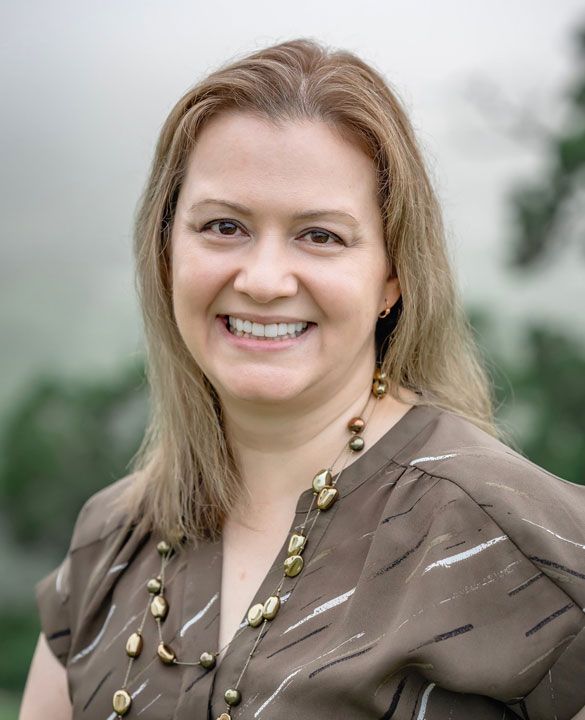 Ksneya – Registered Dental Hygienist
Ksenya is not originally from Texas, but she and her family are now officially Texans. She brings with her over 12 years of experience in the dental field, and a passion for taking care of her patients. In her free time, she enjoys exploring all of the beautiful parts of New Braunfels with her husband and her son. As a dental hygienist, her goal is to help her patients achieve a smile they can enjoy for a lifetime.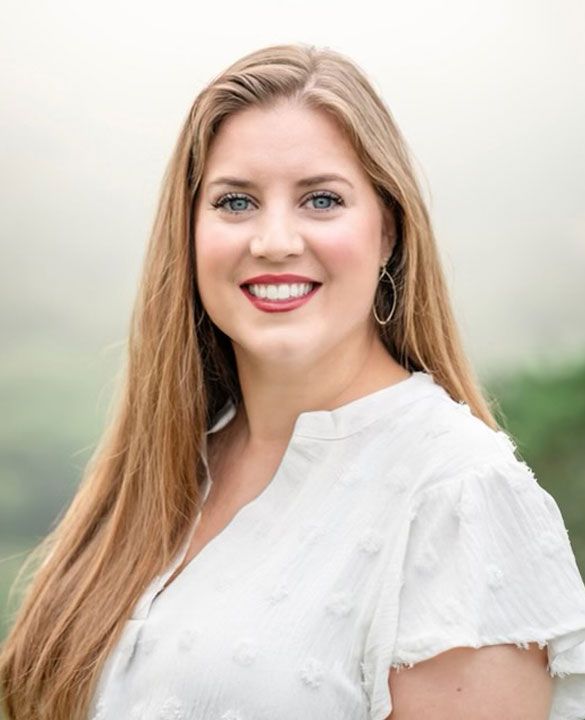 Denise – Registered Dental Hygienist
Denise graduated from Lamar University in Beaumont, Texas and moved to New Braunfels in 2008 to escape those hurricanes. She has two children. Her daughter Emily, is studying at Texas A&M University and is on the Rodeo Team. Her son Cade, is in High School and plays both football and baseball. She has two dogs, Jack and Annabelle, and they are the mighty sidewalk defenders. Denise enjoys cheering on her kids at their many events! Her favorite part about being a Hygienist is when a patient has that Ah-Ha moment on how important their dental health is to their overall body health!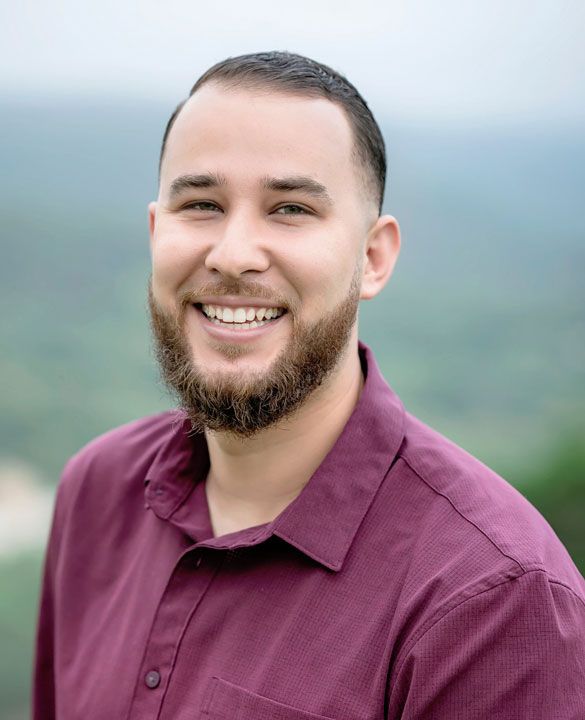 Gio- Registered Dental Hygienist
Gio is originally from Chicago, Illinois but has been a Texan since highschool. He has two sisters. Gio enjoys playing soccer, softball and working out at the gym. He actually played Professional Soccer in South America for three years before going to Hygiene School and he is fluent in Spanish. Gio is a 'sneakerhead' always looking to expand his awesome collection of tennis shoes. Gio is so easy-going and fun to talk to. He looks forward to helping his patients feel important, taken care of, and comfortable.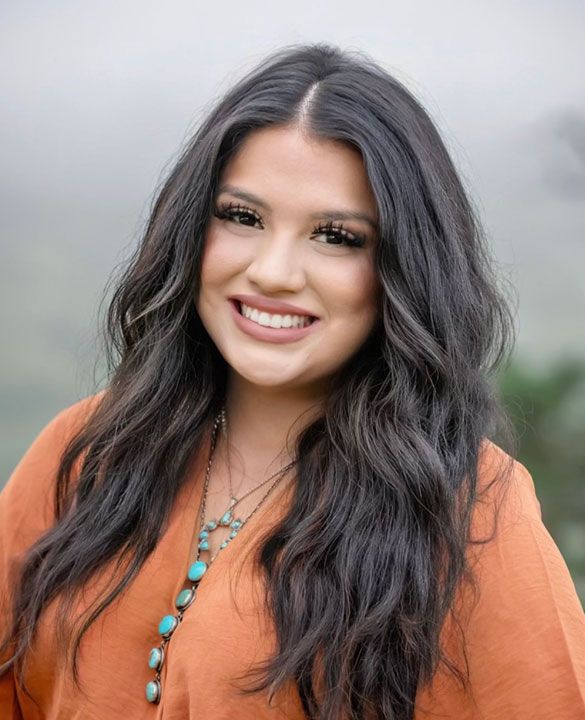 Anissa – Administrative and Registered Dental Assistant
Anissa is also dual trained in dental assisting and front office administration. She has the two cutest little girls, Kinley and Maisynn. Anissa loves spending time doing anything outdoors, especially fishing. She has always loved dentistry ever since she finished her orthodontic treatment when she was younger. She loves the fun atmosphere and her dedication and professional attention to her patients will always make you feel at home.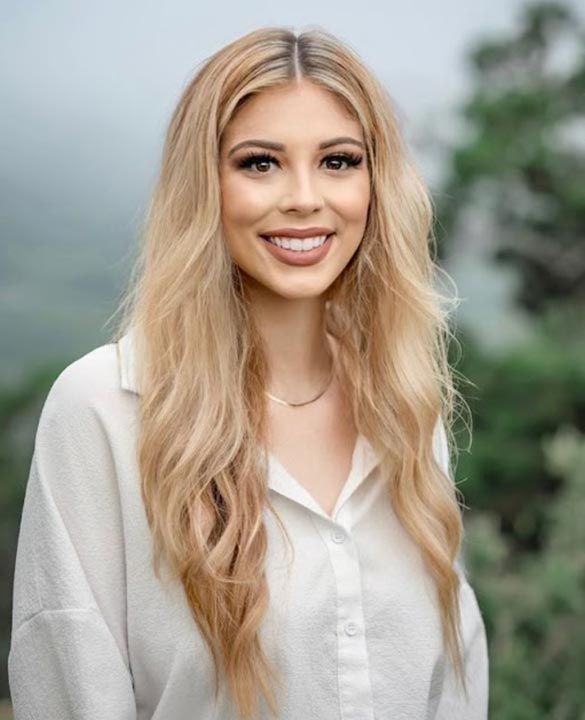 Macy – Registered Dental Assistant
Macy was born and raised right here in New Braunfels. Macy is a Registered Dental Assistant and graduated from assisting school in 2018. Macy started her career in a pediatrics practice, gaining vast experience with children. She is great with all kids, and enjoys making those first visits happy and fun, to start a lifetime of good dental habits. She loves playing and spending time with her sweet puppy Ollie at Landa Park. Macy is excited to get to know each patient, while providing the highest quality of care and comforting atmosphere.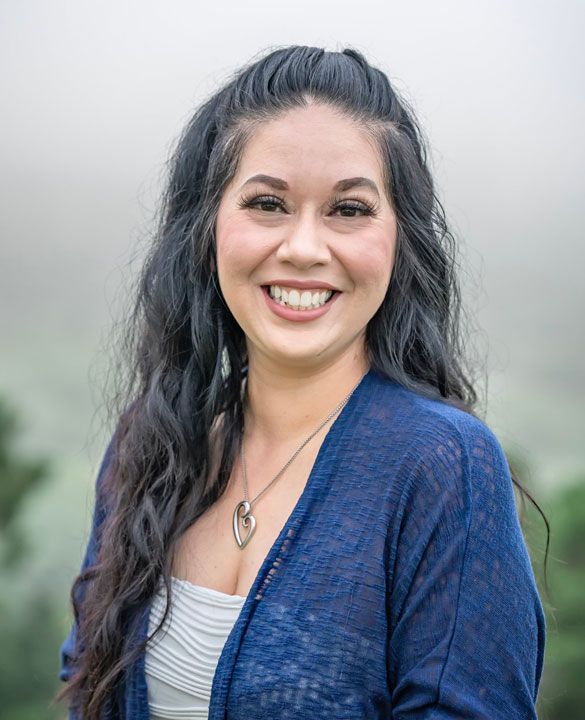 Maria has been in the dental field for over 11 years. She is originally from Flint, Michigan, but has lived in Texas over 20 year. So she's an official Texan now. Maria has two sons, Jay and Abram. She loves spending time with family and friends and her cute little chihuahua, Chilo. Maria hopes to make all of her patients feel comfortable and confident by giving her patients the best quality care.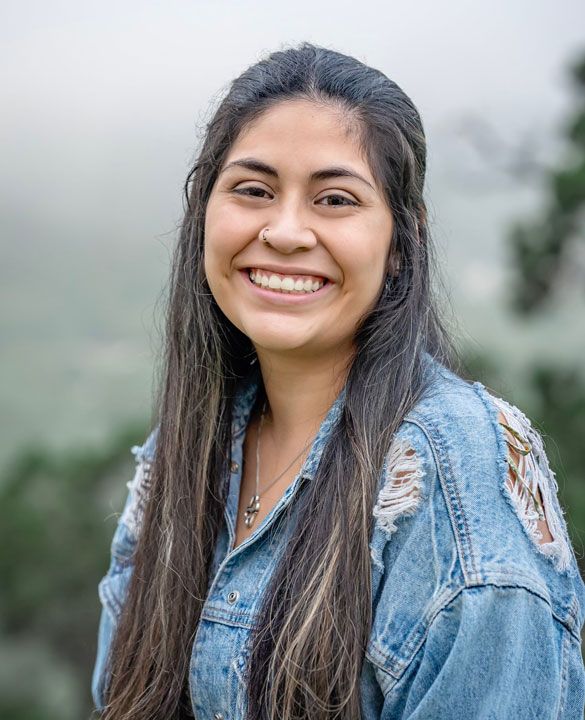 Hailey is from San Marcos, Texas, which is right down the road from New Braunfels. She has two young, sweet little girls, and stays busy enjoying them. As a Dental Assistant, Hailey is excited to be a familiar face and a sweet smile for her patients at each of their dental visits.